NEMO is a network of exiled media organizations that actively share knowledge and best practices to more effectively — and efficiently — provide independent and high-quality journalism to populations without access to a domestic free press.
The network was constituted spontaneously and voluntarily, with the goal of creating a safe and creative space for the empowerment of the exiled media sector. NEMO's members believe that knowledge is power, and that free press is more powerful when united.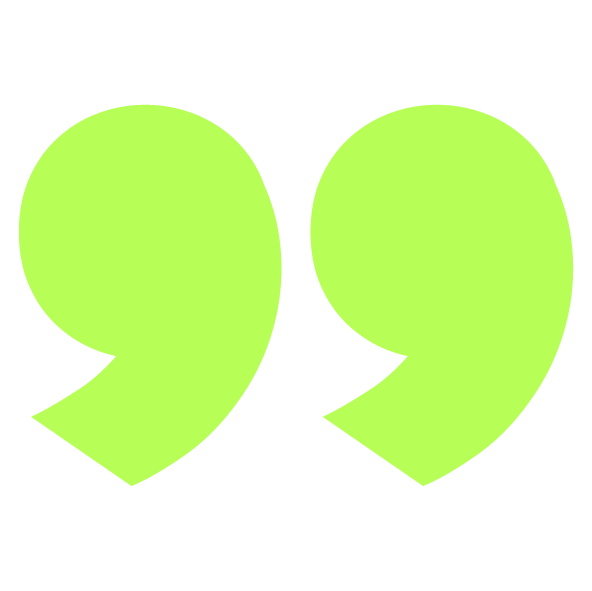 Mission
The mission of NEMO is to connect and strengthen exiled media globally.
Vision
The vision of NEMO is that one day, news readers across the world will have free choice and access to diverse, independent media.
How does it work?
Members of NEMO appoint an organizational representative who has decision-making power in matters related to the network. The representative is responsible for keeping their organization updated on their engagement and developments at NEMO, and is responsible for finding a replacement at their organization if they leave their job.
The signatories' organizational representatives are available for regular meetings, organizing and minute-taking, regular communication within NEMO as relevant, and representation of NEMO as relevant.
Decisions regarding NEMO are made on a unanimous basis with all signatories' agreements being required.
The signatories keep bureaucracy levels as low as possible while maintaining engagement as high as realistically possible.
Share your interest