The Exiled Media Podcast is a joint collaboration between NEMO co-founders Confidencial (Nicaragua), Meydan TV (Azerbaijan), and Zamaneh Media (Iran).
This series will feature voices from exile media outlets across the globe sharing their successes and challenges, so that other actors in the exiled media sphere can benefit from the lessons we have all learned. We believe that knowledge is power, and free press is more powerful when united.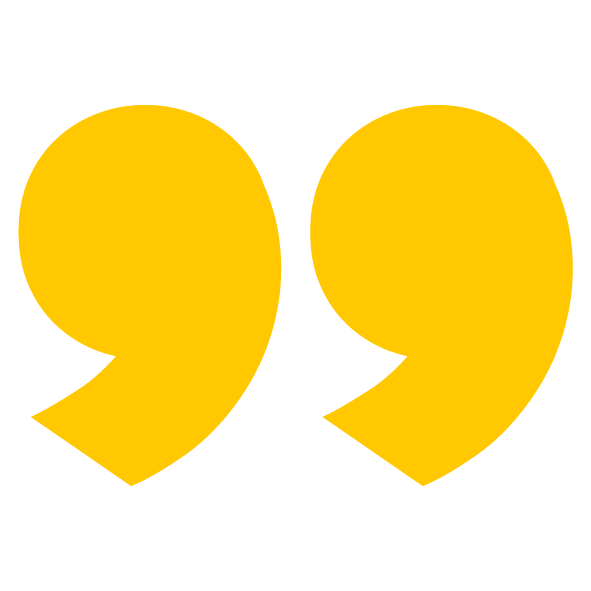 Now playing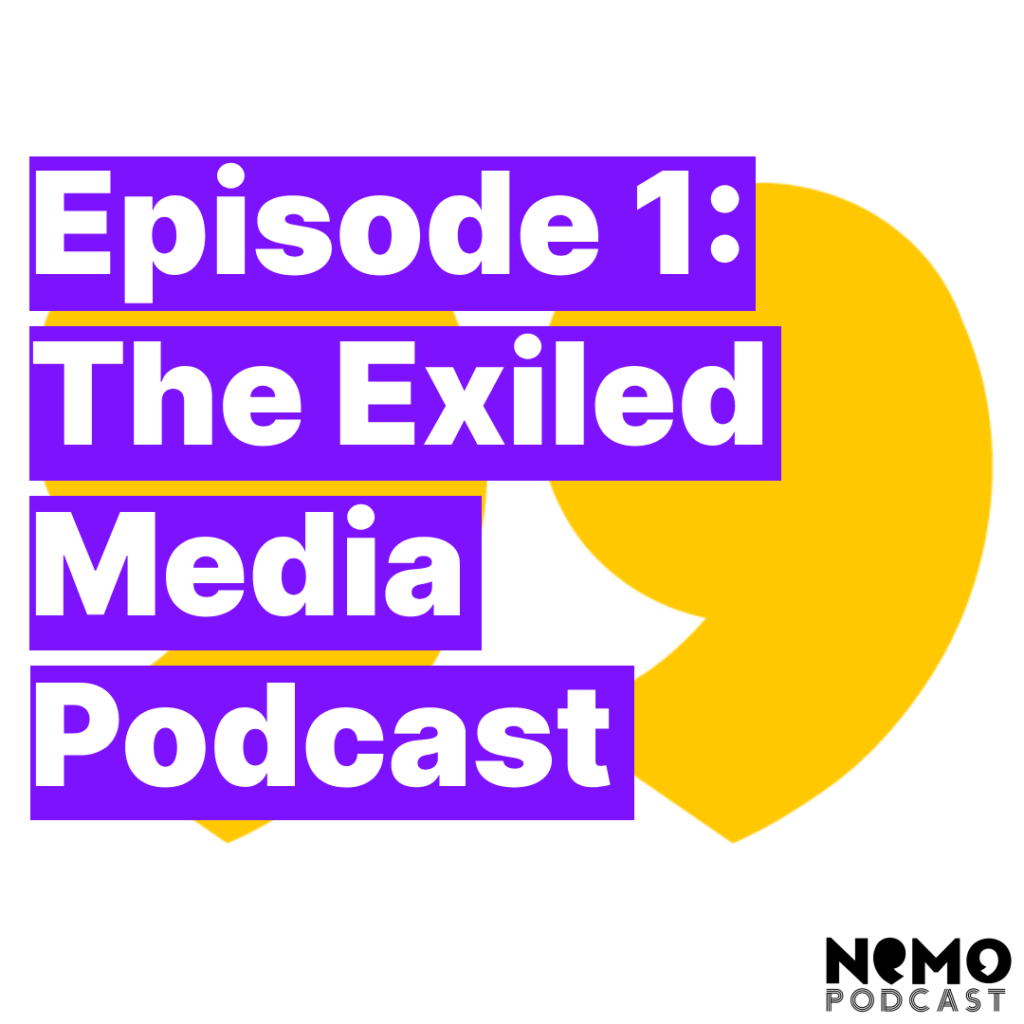 Why a podcast on the challenges of exiled media?
April 2023
Sudeshna Chanda (Zamaneh Media, Iran), Matt Kasper (Meydan TV, Azerbaijan), and Cinthia Membreño (CONFIDENCIAL, Nicaragua) explain why exiled media outlets sharing knowledge will lead to stronger and better independent journalism across the globe.