NEMO is made up of geographically distinct, well-established media outlets which are actively willing to exchange and represent a positive addition to the current members.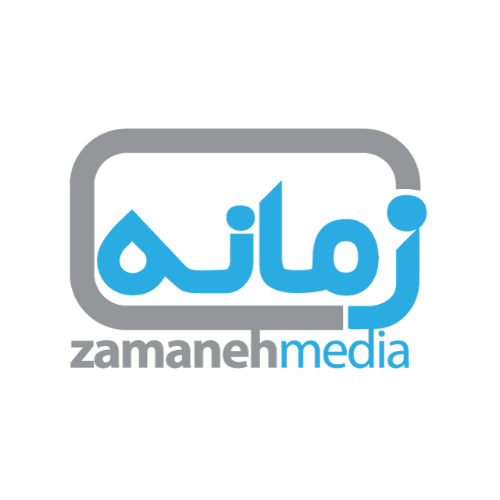 Zamaneh Media (ZM) is an independent, not-for-profit media outlet established in the Netherlands in 2006. Its mission is to be an independent source of information about Iran for Iranians and Persian-speaking communities, and to offer a democratic platform to the unheard voices of Iran.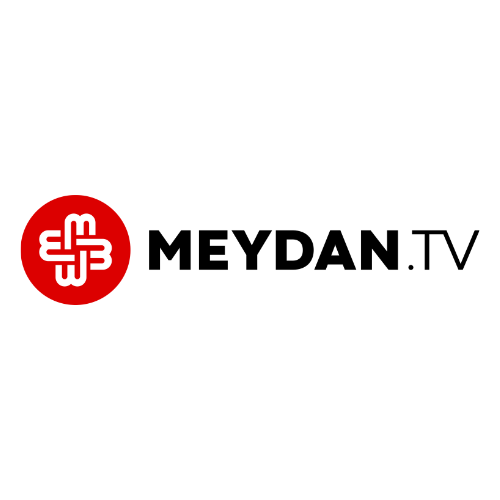 Meydan TV is an Azerbaijani online multimedia outlet with political, social and economic coverage that reaches an audience of millions on its website and social media channels. Since its founding in 2013 in Berlin, Meydan TV has grown to become one of the largest and most trusted sources of news in Azerbaijan.

Meduza is the biggest independent Russian media outlet. Founded in Riga, Latvia in 2014, the newsroom successfully operated from exile and continues to reach millions of people inside the country. In 2021, Meduza was designated as a "foreign agent", then blocked, and finally the Kremlin banned Meduza completely, declaring the outlet an illegal "undesirable organization."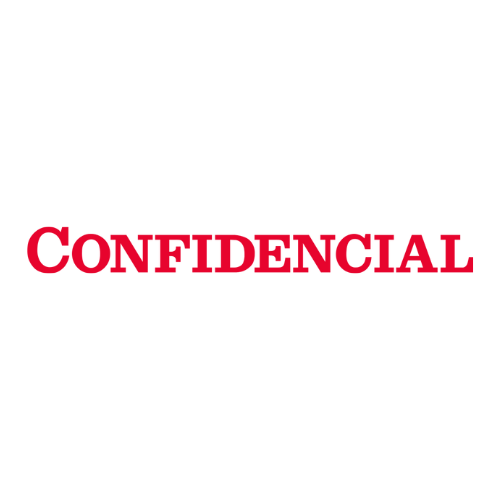 Confidencial is a Nicaraguan digital newspaper founded in June 1996 by renowned journalist Carlos Fernando Chamorro. It started as a weekly printed magazine and later became a multimedia news outlet. Confidencial publishes analysis, interviews, profiles, reports and investigations about Nicaragua. Its team is currently reporting from exile due to the political persecution of the dictatorship of Daniel Ortega and Rosario Murillo.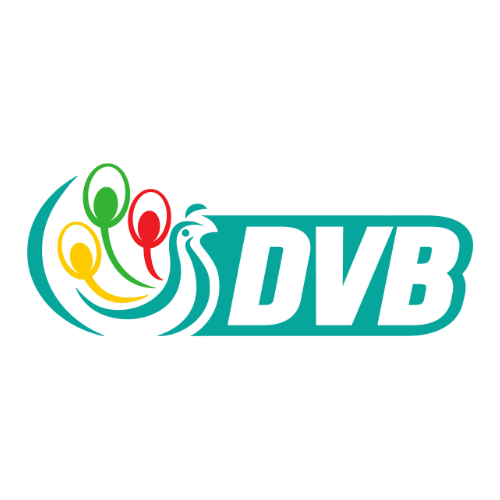 Democratic Voice of Burma (DVB) informs millions of people in- and outside Burma / Myanmar with daily independent and inclusive news by satellite TV, social media and podcasts, in Burmese and English. DVB was founded in 1992 in Norway and reported most the last 30 years underground and in exile.
Share your interest